Meet
Brandon T. Adams
Emmy® Award-Winning Producer, Media Expert, and Success Advocate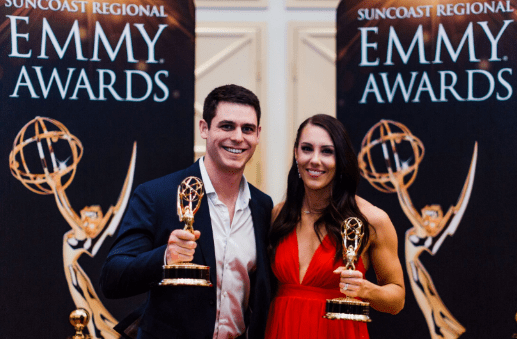 Overview
Brandon T. Adams is a 2X Emmy® Award-Winning Producer, T.V. Host, Media Expert, Investor, and Advisor who is passionate
about inspiring and motivating others. As the founder of Accelerant Media Group, Brandon has produced commercials, social media content, and T.V. shows that captivate and
empower audiences and help scale companies growth.
2X Emmy® Award-Winner

Collaboratively Raised over $85 Million for companies

Advisor/Owner of over 20 companies, 4 of them with a $100 Million Valuation

Co-Founder of Rise and Record, an annual event for storytelling through video marketing

Released over 500 podcast episodes

Associate Producer and youngest entrepreneur in the movie, Think and Grow Rich: The Legacy

Launched the 5th largest crowdfunding campaign in history for a book

Host and Producer of 3 T.V. Shows on Amazon Prime, Apple TV, Facebook Watch, the Entrepreneur Network, and bspoke TV.

Co-Founded the Young Entrepreneur Convention with the largest 1-day elevator pitch competition in the U.S.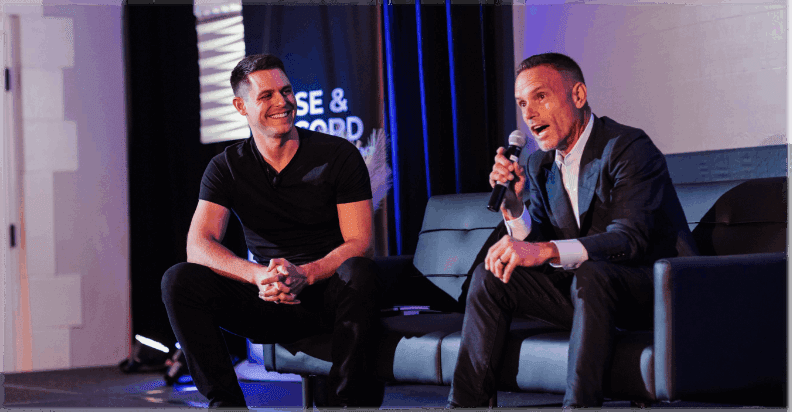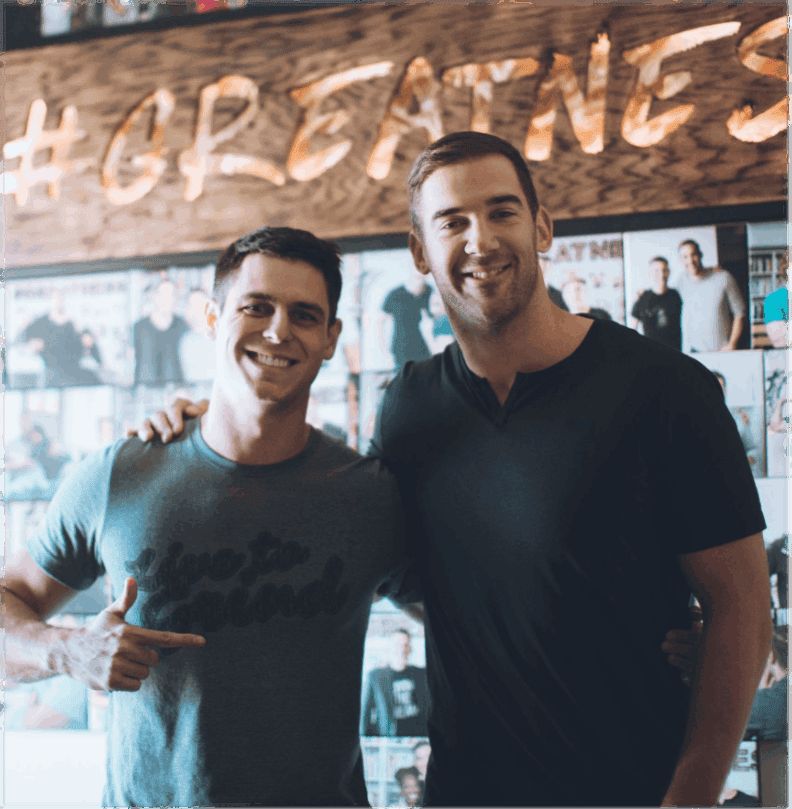 The Journey:
From Entrepreneurial
Beginnings to Success
Brandon's entrepreneurial journey began as a kid, with his father in the packaged ice business in Garnavillo, Iowa. After growing the business in a tri-state region with his father, Brandon eventually acquired the business.
Brandon came up with an invention called the Arctic Stick (has 2 registered patents), which solved the problem of having to constantly add ice cubes to drinks and dilute the flavor as they melted. He launched the product in 2014 on Kickstarter.com, which became the beginning of his crowdfunding career. This successful campaign led to the creation of his company, Keys to the Crowd, now known as Accelerant Media Group. Since its inception, Accelerant Media Group has gone on to raise tens of millions of dollars for other companies looking to build their brands and online influence.
As his endeavors grew, Brandon sold Adams' Ice Service in 2019 to focus on his T.V. Series, Success in Your City, and share his experiences with audiences worldwide. This move marked a new chapter in his career, highlighting his growth from his entrepreneurial beginnings to a successful Emmy® Award-Winning Producer, T.V. Host, Media Expert, Investor, and Advisor.
Media Success
Brandon's media achievements include hosting and producing the Emmy Award-Winning Show, Success in Your City, and the #1 best-selling book, The Road to Success. He has also worked with high-profile clients such as Kevin Harrington, XPRIZE, Think Rich Films, Wicked Tuna, and others in successful crowdfunding campaigns, branding, PR, and digital marketing.
An Impressive Business Portfolio
Together with Kevin Harrington and Brian Harrington, Brandon co-owns an advisory and marketing agency that scales companies to 9 and 10 figures. They manage a portfolio of companies with a combined value of over $650 Million. Brandon's expertise in business growth has led to successful campaigns across diverse industries, such as Tech, TeleHealth, Marketing, Blockchain, Entertainment & Film, Franchising, and Consumer Products.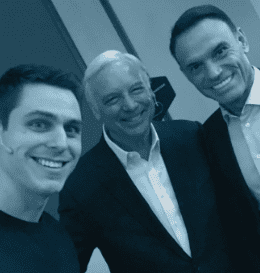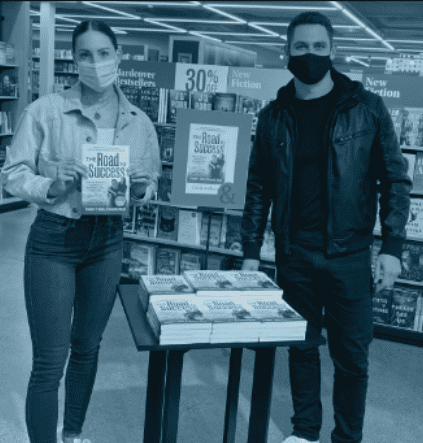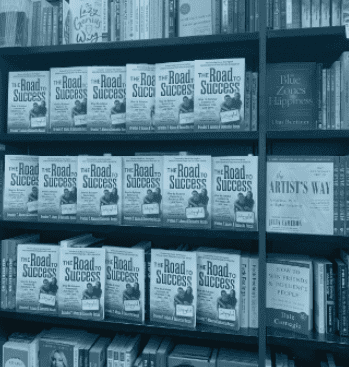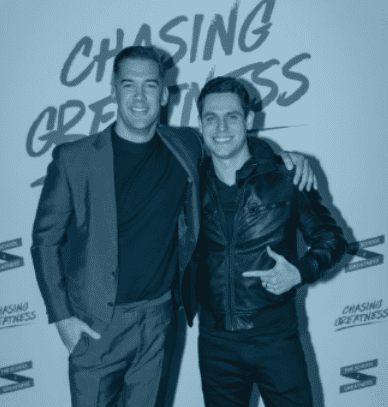 Speaking Engagements
Brandon is a sought-after speaker, having spoken at over 300 events and participated in the Think and Grow Rich Speaking Tour. His speaking topics include video marketing, branding, leadership, success mindset, TV production, and more.
Testimonials
Hear from renowned professionals who have experienced the
power of Brandon's presentations and partnerships: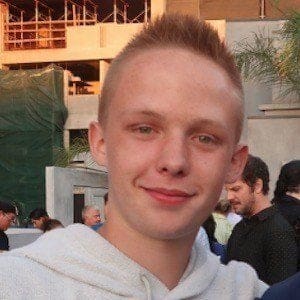 "His speech was life-changing. I totally recommend him as a speaker. His enthusiasm, his confidence, and his information. If you are wanting him to come speak at your conference, make the decision and make it happen right now! He's a 100% guy and one of the realest people there is."
Caleb Maddix
Keynote Speaker, Author, and
Leader of The 180 Movement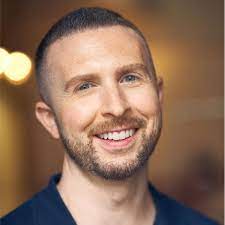 "Brandon spoke at our company event in Tokyo, Japan and he brought tremendous value to our audience and all of our employees. He motivated, empowered, and engaged the audience. He's one of the best speakers I have ever heard on stage. Not only does he motivate you but he gives…
Brian D. Evans
Inc. 500 Entrepreneur, and
Forbes 4th most influential business journalists in the world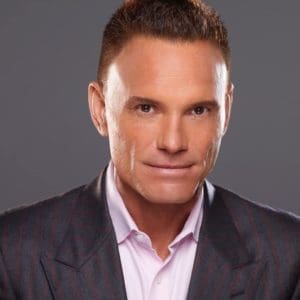 "Brandon has a gift for teaching. I've sat in the audience and watched, I've shared the stage with Brandon and I have no doubt his message resonates with entrepreneurs. We are watching the launch of one of America's New Generational Leaders. I highly suggest working with Brandon."
Kevin Harrington
The Original Shark on ABCs Shark
Tank and Inventor of the Infomercial
Events and Mentorship
Co-founding Rise and Record with his wife Samantha, Brandon
continues to show the power of storytelling through this annual
event. He has also had significant accomplishments with his mentor,
Kevin Harrington, including co-authoring a best-selling book and
collaborating on successful product launches.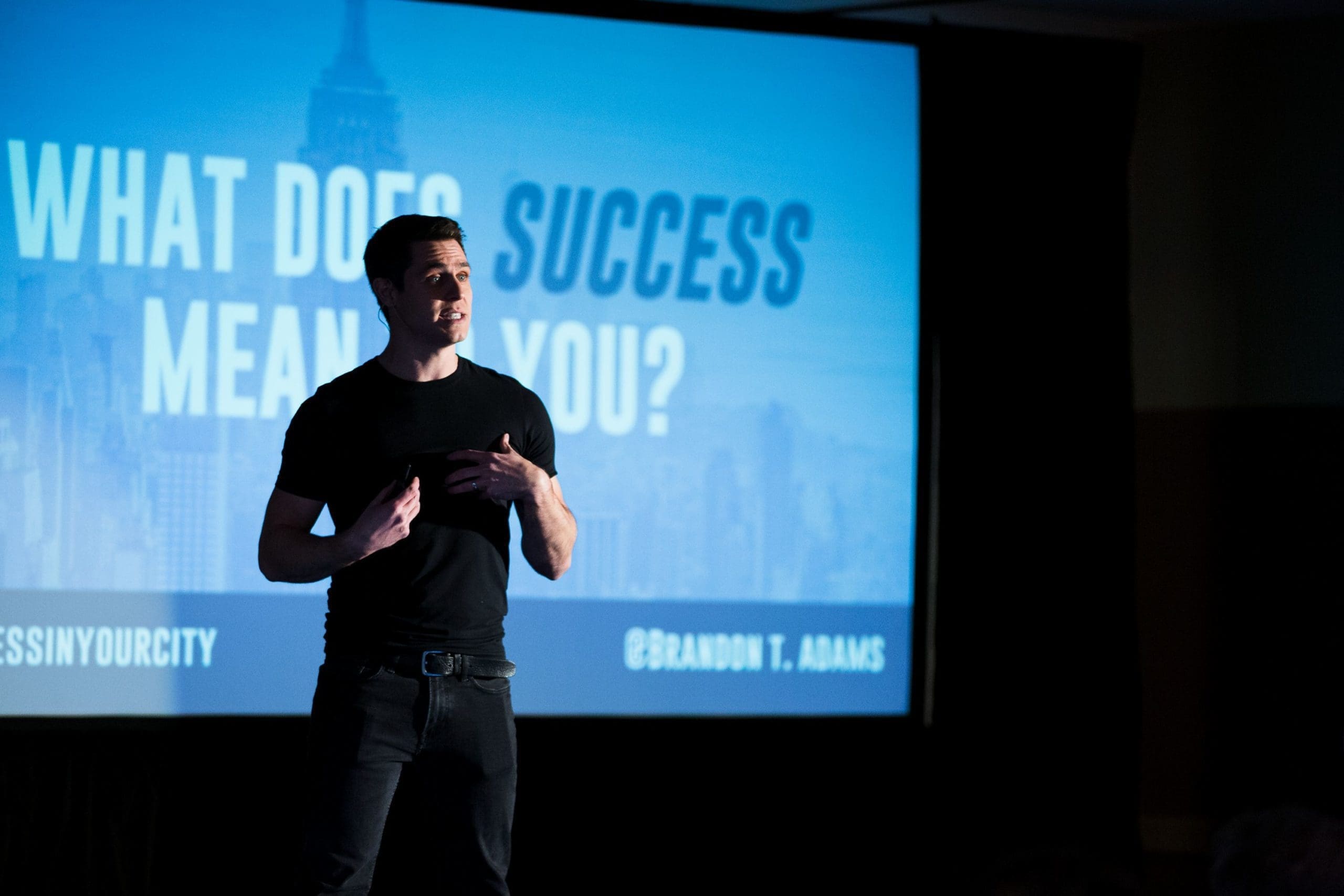 Philanthropy
Brandon is dedicated to giving back and making a difference. To date, he has helped raise over $250,000 for various charities and non-profit organizations, showcasing his commitment to bettering the community and those in need.
Connect with Brandon
To book Brandon T. Adams for your next event or inquire about his availability and fee, Please send an email to
You can also connect with him on social media at